Hello my name is Claudio Rodríguez, self made and ongoing software developer. I believe that paying performance penalties in exchange for a higher level language is rubbish and that we need to keep digging to find proper ways to abstract, design, and construct.
Cyrano de Bergerac 940, Colinas de San Jerónimo, Monterrey, Nuevo León.
+52 81 1935 8682
Skillset
Here are the languages I am most profficient with as of 2014
C++
WPF/.NET
HTML 5 (NodeJS, JS, HTML, CSS3)
Work Experience
I like to focus on the priorities of our customers. While my main area is Software Development, I like to build whatever is necessary to take us to the next level.
Epicor
June 2014 - Present
Allowed to check for updates of software for all customers possible creating Retrieval Utility, a Cross Platform Solution in C++.
Allowed for continuous integration of the Retrieval Utility using the SCons build system.
Allowed for regression testing of the Retrieval Utility creating a structured Solution that had a project that would automate every Test Suite.
Created silent installations by migrating the installers from exe to msi.
Redesign for flexible production time to create an installer by coding reusable parts of installers.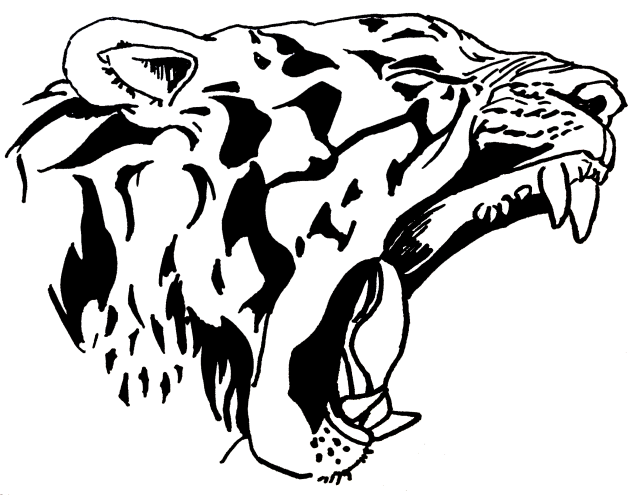 AMI GE Automation & Control Innovation
June 2012 – June 2014
Redesign for flexible production time to create a manual by creating a Manual Creation System using Python, LaTeX, and HTML5.
Reduced code complexity by communicating with the developer using Boost Static Assertions that raise Compilation Errors instead of runtime Errors.
Reduced code complexity by separating C structures into smaller pieces.
Reduced processing time by changing implementation to Intel Integrated Performance Primitives (Intel® IPP).
Increased test coverage by created unit tests for DigitarcPX3 Embedded system using CPPUnit.
Clarified features by keeping manual up to date.
Reduced customer support by 30% by creating elaborate tutorials for our common configuration mistakes and redistributing them to our customers.
Education
My College education has helped me shape some interesting skills.
Tec de Monterrey Campus Monterrey
2010 - TBD
MSc with specialty in Artificial Intelligence
Fundamentals of Algorithms
Knowledge Discovery and Data Mining
Fuzzy Logic and Probabilistic Systems
Robotics
Distributed Systems
Tec de Monterrey Campus Sonora Norte
2005 - 2008
Bachelor of Engineering Mechatronics Specialisation
Lean Manufacturing
Simulation
Microcontrollers
Digital Control
Materials Technology
Materials Mechanics
Machine Analysis and Design